Meet Fathom, the world's first-ever cruise line for vacationers who don't just want to do beaches, spas, and shopping, but to do good.
Launched in April, Fathom consists of a 704-person ship, the Adonia, that sets sail every two weeks from Miami to Puerto Plata, where cruisers volunteer to plant trees, build floors, teach English, and otherwise make the Dominican Republic a better place. (On the off-week, the boat heads to Cuba.) But Fathom isn't the handiwork of some Christian missionary or celebrity NGO. It's a subsidiary of Carnival, the world's largest cruise operator, with revenues of $16 billion a year.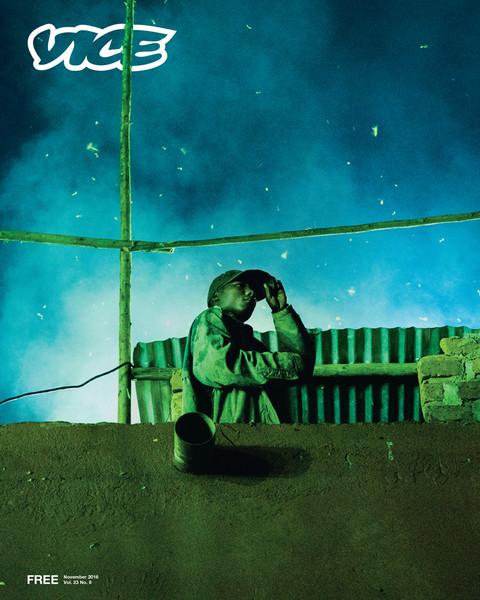 Fathom exists to make money, but it also exists to fill a growing demand in the global-tourism industry: volunteering, a trend widely referred to as "voluntourism." More than 1.5 million people vacation to volunteer, spending about $2 billion annually. Fathom may be the largest single manifestation of that trend to date: In its first year, it claims it could ferry 18,000 passengers who could generate upward of 200,000 volunteer-hours—the equivalent of more than 100 full-time NGO workers. It calls its program "impact+travel."
It's a bold claim.
Read the full article at VICE.com or in the November 2016 issue of VICE Magazine.
Listen to Amy Costello interview Kushner about the piece for Tiny Spark.