On the Run
The plight of Kenya's LGBT Refugees
Ketifa was 16 when her best friend Sharon kissed her in the dormitory of the private girls' school they attended in Kampala, Uganda. On Valentine's Day 2014, Ketifa's roommate walked in and discovered the two having sex. The roommate screamed, and with her voice sounding throughout the halls, the entire dormitory came to witness the excitement. The dorm's caretaker paraded Ketifa and her girlfriend away as their classmates jeered. Days later, she fled to Kenya.
In March 2014, a group of 23 LGBT Ugandans showed up outside a UN office in Nairobi, Kenya, seeking refugee status. They had come to a country that remains deeply homophobic and still punishes same-sex activity with up to 14 years in prison.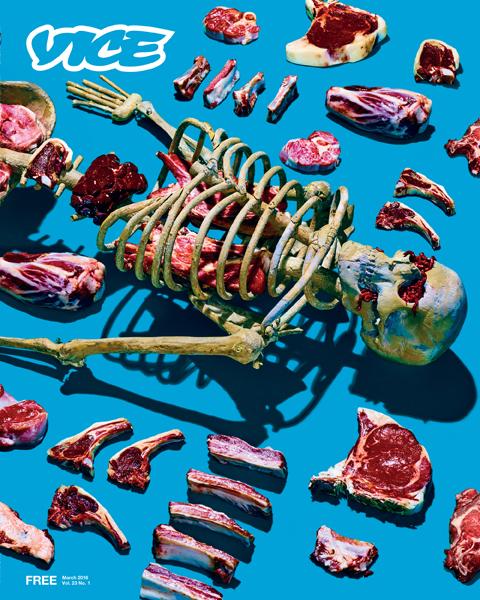 If it is a difficult time to be a refugee seeking resettlement out of Kenya, it is a difficult time to be doing so anywhere. Last year, there were more than 60 million refugees across the world—more than at any time since the end of World War II. And even though requests for asylum are at an all-time high, the number of refugees who successfully resettle is in decline: Only 73,000 were resettled in 2014, down from 98,400 the previous year. Despite the unique threats against LGBT refugees from Uganda, did they deserve a disproportionate number of these slots? And how could they be protected while they waited?
Read the full feature in the March 2016 issue of VICE Magazine or online. 
The piece won Honorable Mention (runner-up) to the 2016 Immigration Journalism Award from the French-American Foundation; has been nominated for "Outstanding Magazine Article" at the 2017 GLAAD Media Awards; and has been shortlisted for the 2017 One World Media Award.