The Chinese Company Eradicating Malaria in Africa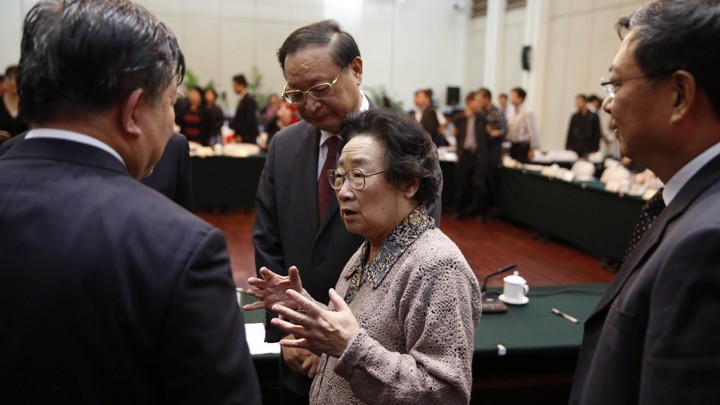 MOMBASA, Kenya—In 2007, the Bill & Melinda Gates Foundation said it was committed to eradicating malaria across the globe. By then, it was late to the game.
That year, Chinese scientists working with a Chinese philanthropist and his company, New South, had already begun eradicating malaria from the small African nation of Comoros. Now they're setting their sights on a more ambitious location: Kenya, the East African nation of nearly 50 million people.
As Western donors garner headlines for funding expensive, experimental malaria interventions, Chinese researchers are undertaking a far more tested approach. Read the full story at The Atlantic.
PODCAST: Listen to Jacob, Qian Sun and Anthony Langat discuss China's anti-malaria initiatives in Africa on the China Africa Podcast.