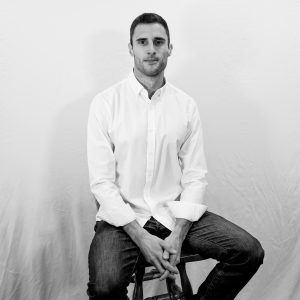 Jacob Kushner is an international correspondent who writes magazine and other longform stories from Africa, Germany, and the Caribbean.
He reports on migration and statelessness, science and global health, history and foreign aid, terrorism and violent extremism, climate change and wildlife.
Jacob's articles have appeared in dozens of publications including The New York Times Magazine, The Atlantic, Harper's, The New Yorker, The Economist, National Geographic, VQR, The Atavist, WIRED, Foreign Policy, and VICE Magazine.
He is the author of China's Congo Plan, which was favorably reviewed in The New York Review of Books. He has photographed for National Geographic and field-produced for VICE on HBO, and PBS NewsHour.
He is available for assignments worldwide.
A world view
I write for readers who are curious about the world, and eager to understand their place in it.
Often, it's a world that's on the move: I write about forced migration, chronicling how closed borders shape the lives of people fleeing persecution. Other times, it's a world hidden before our eyes: I report how prejudice, when left unchecked, can radicalize into extremism or even violence.
I'm a fan of solutions journalism, founded on the belief that the media should do more than simply report on familiar failures or catchy ideas. Rather, journalism should get to the bottom of what is working, and what is not. 
I'm always on the lookout for the next great story, so if you've got one, get in touch.
Languages
Dominican Spanish | Haitian Creole | Conversational German | Basic French | Currently studying: Swahili
Education
University of Wisconsin-Madison | Latin American, Caribbean & Iberian Studies; Journalism
Columbia University | Political Journalism
Fulbright | Terrorism & Extremism
FOLLOW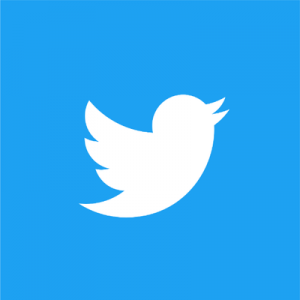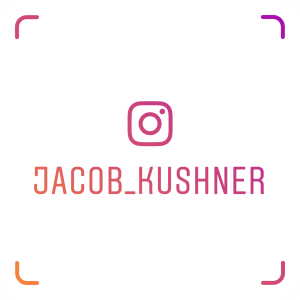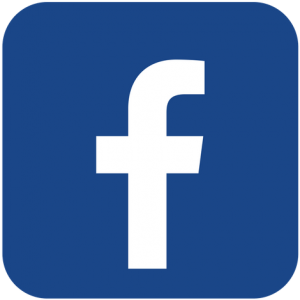 Got a Tip? Send a message *from your secure ProtonMail account to mine. jacobkushner @ protonmail.com