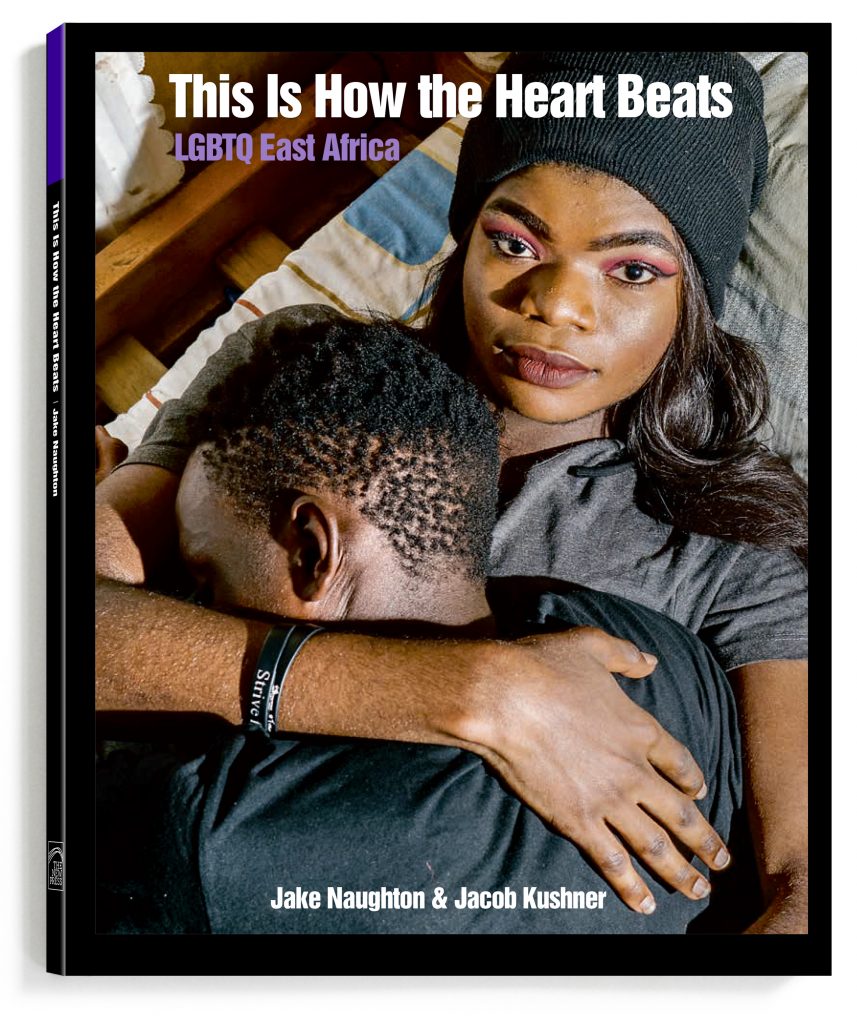 THIS IS HOW THE HEART BEATS: LGBTQ EAST AFRICA 

BY JAKE NAUGHTON AND JACOB KUSHNER 

ORDER NOW: IndieBound / Amazon / Barnes&Noble

"This book is a celebration of diversity, of resilience, of love, of standing up to one's oppressors, and overcoming. This is the LGBTQ community of Uganda. This is my community. This is our reality." — activist Ruth Muganzi.
Same-sex relations are illegal in thirty-two African countries. Most, including Kenya and Uganda, were former British colonies, and the legacy of the colonialists' anti-gay legislation can be felt to this day.
This Is How the Heart Beats (The New Press, February 2020) by acclaimed photographer Jake Naughton and noted writer Jacob Kushner is a powerful and intimate series of portraits of LGBTQ Ugandans, Kenyans, and other East Africans. Some have decided to stay in their homeland despite the discrimination and abuse they face there. Others have fled as refugees, applying for resettlement to a part of the world where they will not be persecuted for who they love.
In a world with more refugees than ever before, and at a time when prejudice toward refugees runs high across the globe, this work illuminates the stakes for one group at the center of it all.
The book includes supporting texts by Jacob Kushner, a foreword by Ugandan queer activist Ruth Muganzi, and an essay by Cynthia Ndikumana, a transgender activist from Burundi.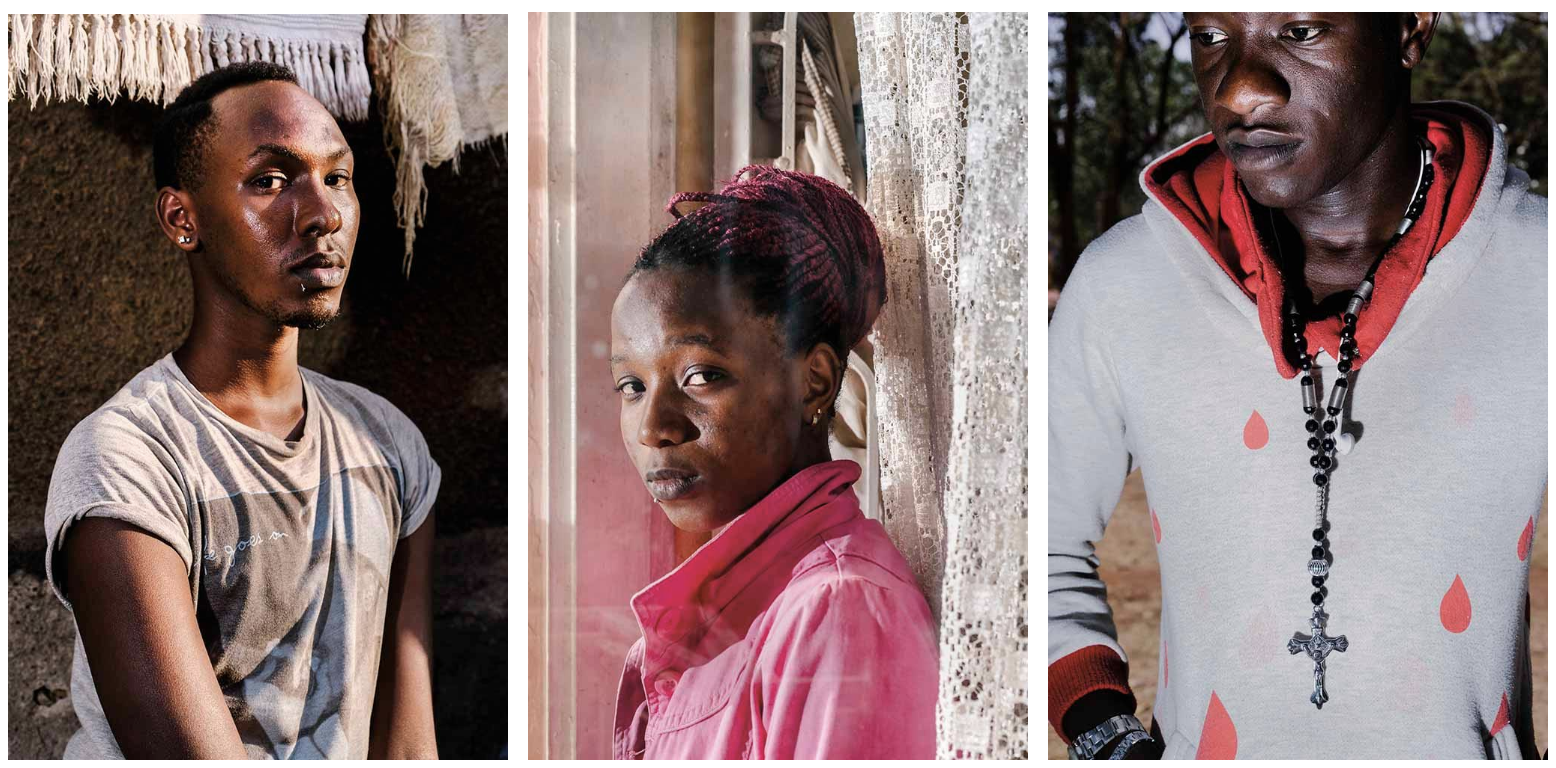 Book Details: The New Press, Paperback. ISBN: 978-1-62097-488-98 x 10, 152 pages. List Price: $21.99 (US). Media Contact: Andrea Smith / Andrea Smith Public Relations: +1 646-220-5950 Email: andreasmith202@gmail.com
ORDER NOW: IndieBound / Amazon / Barnes&Noble