The Colombian drug lord who snitched his way to freedom
A senior member of the Medellín cartel conned American and Swiss authorities, framed the Mexican president's brother, destroyed a private Swiss bank, and brought down the Attorney General of Switzerland.
And they let him walk free.
In fact, they paid him for it. Governments across the globe spend millions of dollars each year on criminal informants, creating a system where–for big fish like José Manuel Ramos–crime truly does pay.
Read: The Economist's 1843 Magazine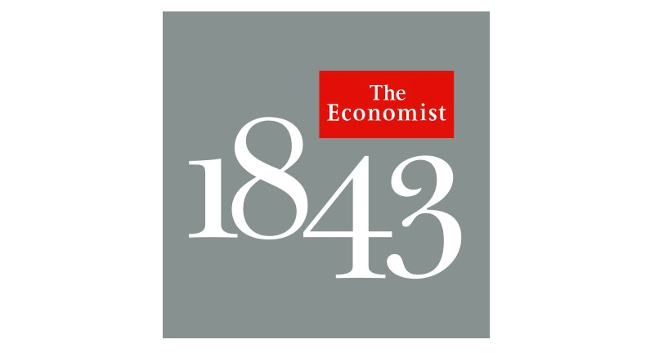 A Vespucci Story, with Swiss journalist Daniel Ammann