In the quarter of a century since, many foreigners arriving in Germany have experienced the warmest of welcomes – but a few have experienced chilling acts of hatred. This series explores how a small minority of ultra-xenophobic Germans has tarnished their nation's reputation as a haven for the world's displaced masses. These stories are primarily told through the experiences of immigrants and asylum seekers who survived xenophobic harassment or attacks.
Their stories are the exception to the norm: incidents of violent xenophobia are rare in Germany compared with other countries. Indeed, Germany has welcomed more asylum seekers in recent years than any other European nation – the United Kingdom, France, Poland, Austria, Hungary, and magnitudes more than the far more populous
United States. When faced with the largest exodus of people since World War II, none of these nations welcomed refugees as unconditionally as Germany did. It's precisely because of this reputation that Al Jazeera is taking a hard look at what happens on the occasions when that welcome culture goes awry.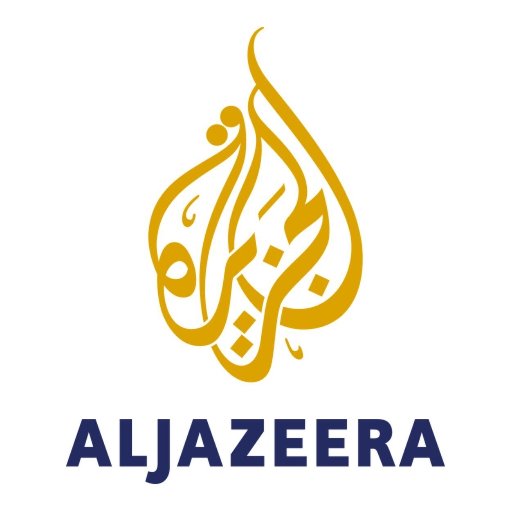 A child of former slaves, Ibraimo Ibraimo Alberto, a Mozambican immigrant, encountered many opportunities, but also experienced racism, big and small, in the east and west– including the murder of a friend. Read his story at Al Jazeera. This is the 2nd story in a seven-part series.

This summer marks the 25th anniversary of the Rostock riots – the most disturbing resurgence of anti-immigrant violence in Germany since the rise of Nazism.