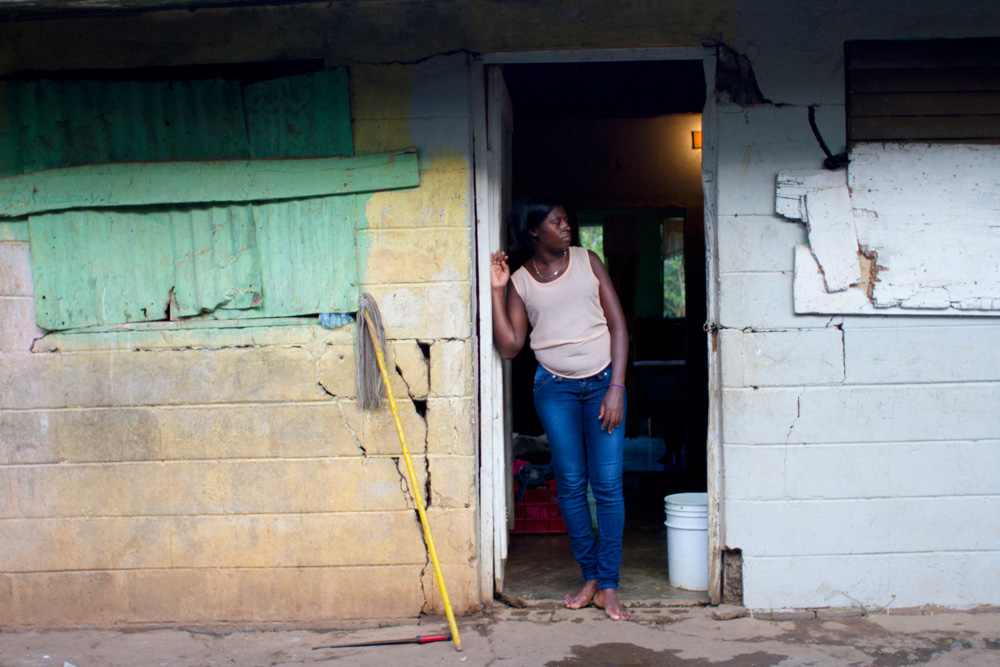 Story and photos by Jacob Kushner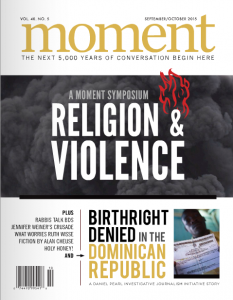 The campaign to expel the children of Haitian immigrants in the Dominican Republic is impractical. Their labor—and that of their parents—helped propel the Dominican economy last year to grow faster than all but one other country's in Latin America, firmly establishing it as a middle-class nation. They are a significant part of the workforce in the booming construction and tourism industries that have helped transform the Dominican Republic into the most popular travel destination in the Caribbean.
But in a chaotic democracy that has adopted 38 different constitutions over a century and a half, anti-Haitianismo is the one enduring notion that mainstream parties across the political spectrum can invoke with impunity. It is driven by the fervor of Dominican nationalists, and, in particular, by one powerful, ultra-conservative family and its allies. Together, they are waging a political, legal and media war to defend the Dominican Republic against what they believe is the nation's gravest threat: Haitian immigrants and their children.
Read: Moment Magazine