On the trail of police who stormed a village, burned down homes, stole livestock – and murdered an 80-year-old man.
One May afternoon along a dirt road in a remote swath of Kenya's Baringo County lay the remains of an elderly man. Wild animals had eaten his flesh, torn off some of his limbs, and dragged his body – now mostly bones. A purple shawl and a yellow football jersey clung to the skeleton.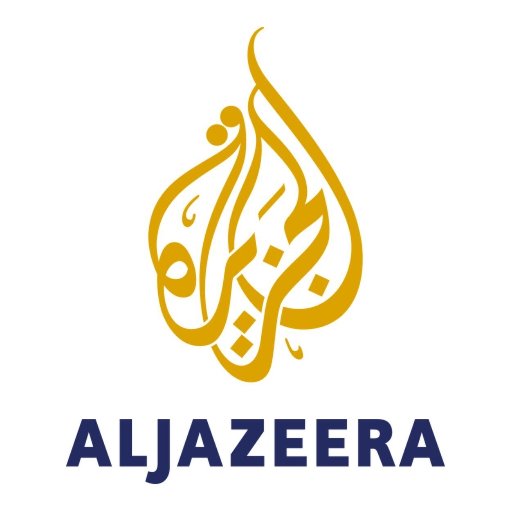 Witnesses say nine days earlier, several truckloads of police officers raided their village, burning their huts and stealing their goats. Officers then threw rocks at the elderly man who had tried to escape. They loaded him onto a truck, dumped him by the side of the road and shot him.
Reporting by Al Jazeera corroborates witnesses' accounts that on May 9, Kenyan police murdered 80-year-old Ekurio Mugeluk and left his body to the wild.
Read the full investigation at Al Jazeera. Reported with Anthony Langat and Will Swanson.