Politics, power and one man's quest to control a ragtag city in Haiti.
Read: Noema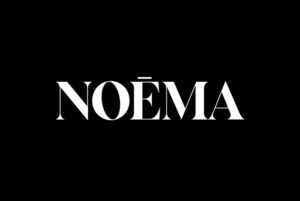 In the aftermath of disaster, Haitians ask what makes a city
Port-au-Prince was decimated when a magnitude 7.0 earthquake struck Haiti in January 2010. Within weeks, settlements began to appear on a barren landscape, shacks and tents spreading over dusty plains. They called it Canaan, the biblical promised land where Moses led the Israelites out of slavery–the land of milk and honey. "This Canaan has the same history," one pastor, who was among the first to move there, told me. "This is our honey."
But in Canaan, as in any city, people—the rich and the poor, the powerful and weak, the complacent and the desperate—were destined to get in one another's way.
Read: VQR
As featured in Longreads
Haiti's earthquake shattered several cities, but it also birthed another. A place with space for the dead is a place with space for the living. And in post-earthquake Haiti, space was in short supply. Called Canaan, after the biblical holy land, a place defined by death has come alive.
Read: Pacific Standard