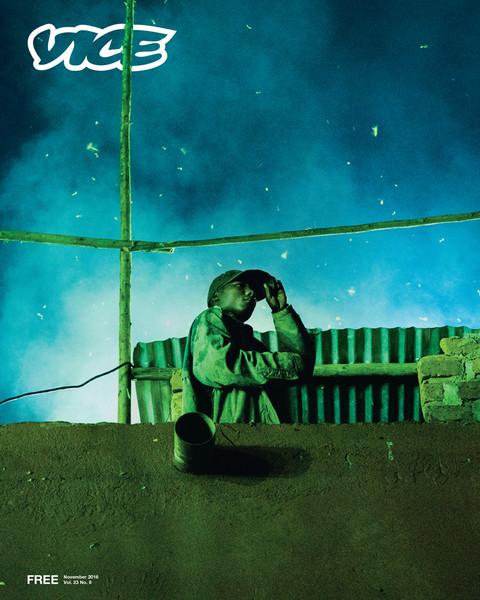 Meet Fathom, the world's first-ever cruise for voluntourists: vacationers who don't just want to do beaches, spas, and shopping, but do good.
Spoiler: It doesn't go as planned.
Impact update: Two weeks after my VICE investigation published, Carnival Corp., the world's largest cruise operator, announced it would discontinue the cruise.
Published in the November 2016 issue of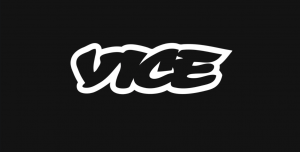 Listen: Tiny Spark